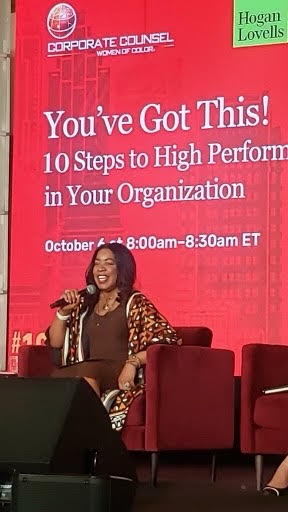 Over the past 15 years, I have worked with, and invested in, start-ups, small businesses and other ventures. This experience, coupled with my legal and human resources background has led me to this conclusion:
A great culture is the secret sauce to creating a successful, sustainable business.
As an investor, I help:
Organizations build and grow great cultures. We are living in a culture-first decade for employers.

Are you ready to compete?
Startups avoid organizational debt which allows them to scale up faster and navigate growth more nimbly.

Are you making people/culture compromises to "just get it done"?
Founders transition from SMEs to leaders.

Are you rising to the challenge of building and leading an infrastructure in scale-up mode?